[Fix] Getting Ads on Revanced
Recently few users are getting ads on their Revanced build. Some times unskippable ads, which destroys the main feature of Youtube Revanced.
In this guide, I am going to show you a simple method through which you can fix the "Ads on Revanced" issue. The method is simple but you have to follow it very carefully.
This issue is mainly related to the patches, which you can easily fix by applying the recommended patches. Read below to fix the issue in a minute.
First open Revanced Manager
Now Tap on "Select an Application"
3. Now choose Youtube from the list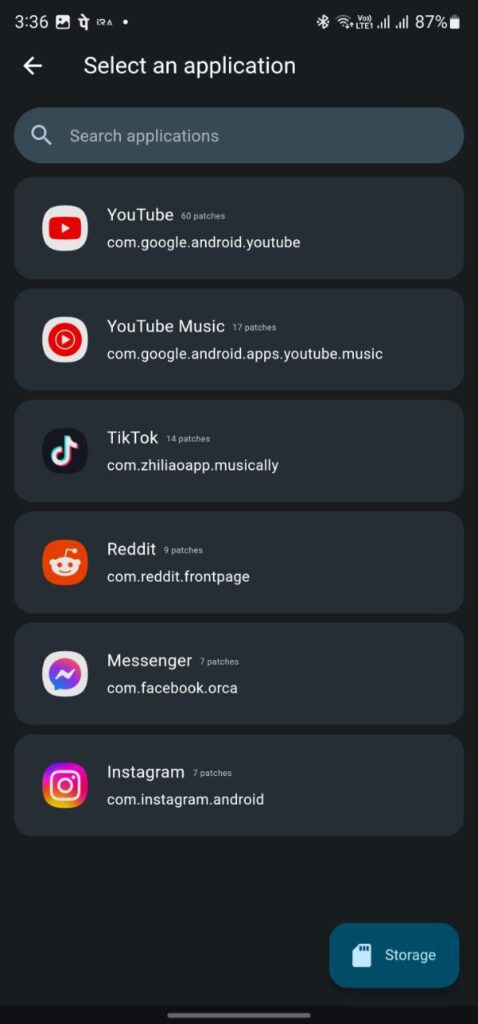 4. Once you have selected Youtube, You will see list of patches.
5. Tap on Selected patches. Now search for two patches "General Ads" and "Videos Ads"
6. Check the "General Ads and Videos Ads" and Tap on Done
7. Now tap on "Patch" and wait for the Revanced manager to to complete the process. Once the patching is done, you will have to resintall the Youtube Revanced and the issue should be fixed.